07/03/2019 - George and Dana Spataccino Jeffersonville PA
Heather was an amazing realtor to work with!! We had another agent before her that could care less about our listing. She went out of her way to always be there for us in anyway she could. My husband and I would recommend her to anyone that we know that would be selling their house.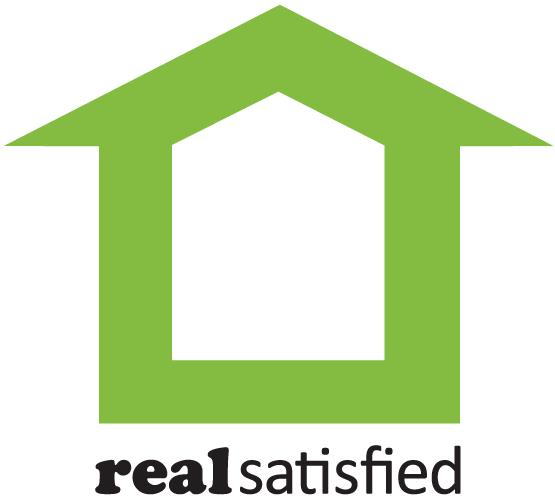 ---
10/02/2018 - Luis and Scott Garcia
Heather is one of those women you meet, who are exactly like Charlotte, in Charlotte's Web.A vibrant, dynamic and soulful woman with a passion for life, for helping others.A selfless woman who worked tirelessly without letting up and refused to pullback, slow down or let this deal fall through.Her moves were skillful, calculated and well played.She was cool, calm and collected and didn't waver. I had absolute trust and confidence in her suggestions and never had a single doubt about her intuitions, knowledge and more!She always explained things in the perfect balance of layman's terms.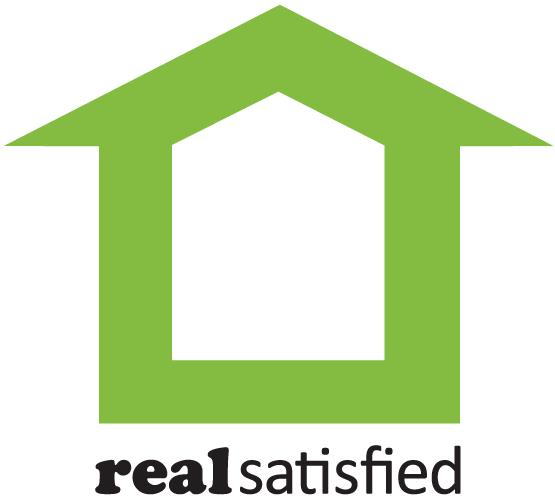 ---